Ultimate
Landing Pages
Design
Service!
Packages Starting From $97 *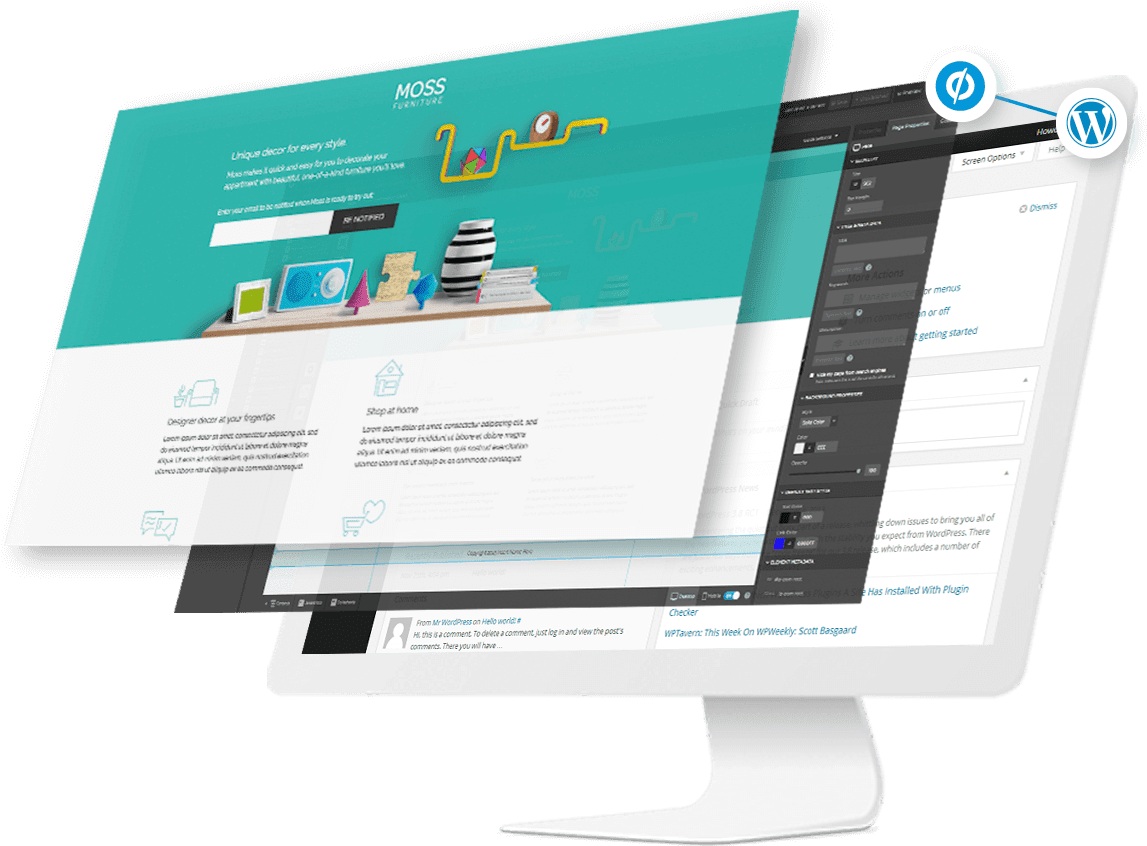 We Build Stunning
Landing Pages!
My landing pages and designs speak for themselves, as can be seen in my landing page design portfolio.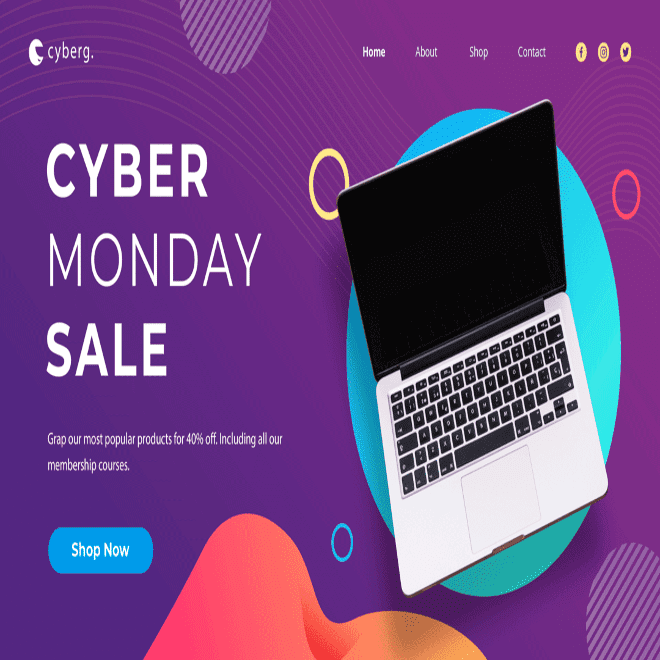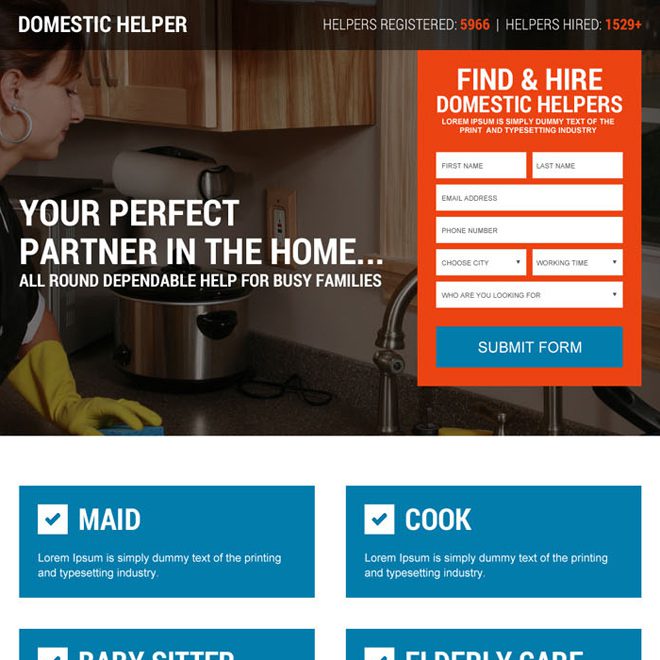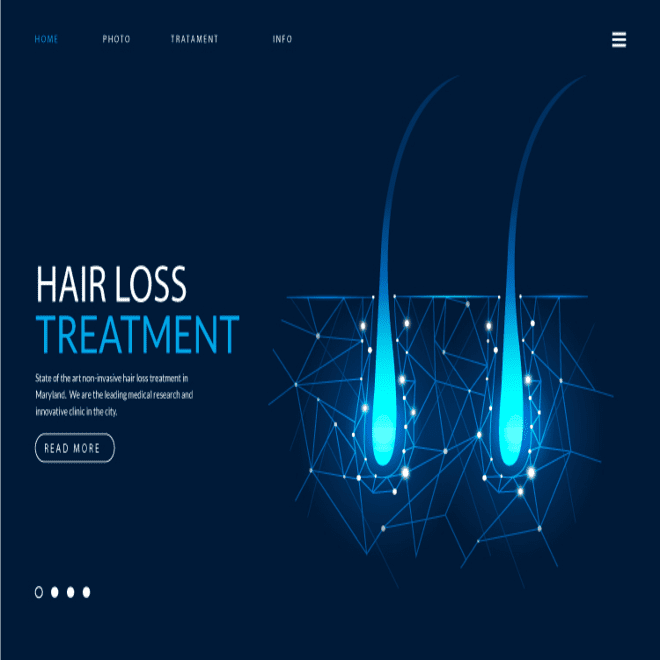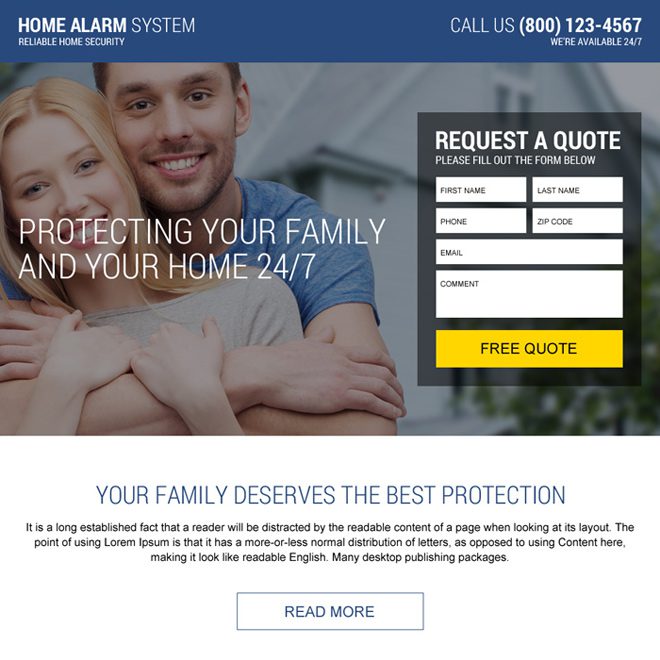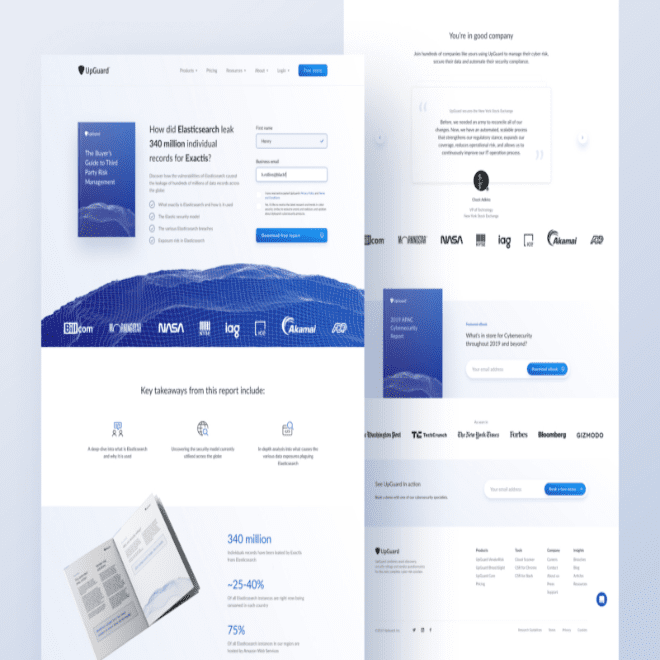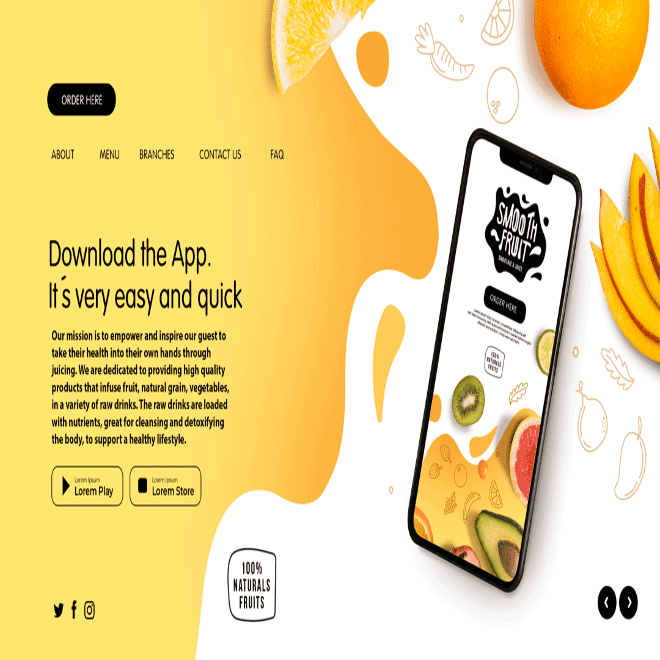 Affordable
Custom Landing Pages Design

 Packages

Get beautifully designed, conversion-driven landing pages at competitive pricing.
Hosting Plans Available
Call for Maintenance Plans
Call for Custom Pricing
Free 20 Min Consultation
Connect With Us To Get Custom Quote On Your Landing Page Project Today!
Here's How Our Landing Pages Design Process Works!
We'll have your new Landing Page up and running within a matter of days! Although Here's how the process works
A Comprehensive Landing Pages Design & Development Process
to Rule Every Platform!
Your target audience will have a smooth and positive user experience on all
platforms including mobile devices, tablets, and desktop PCs.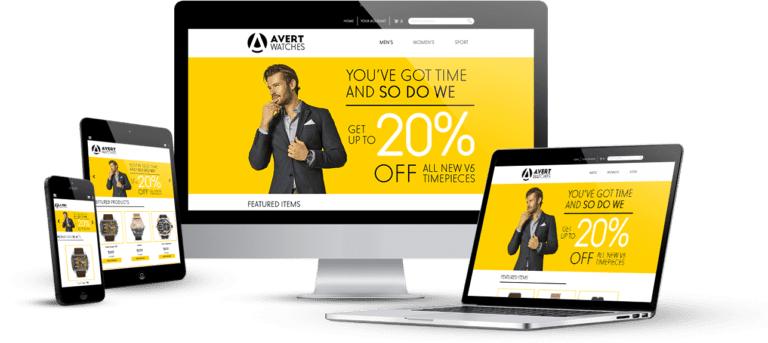 Connect With Us To Get Custom Quote On Your Landing Pages Project Today!
Got Questions? We Have Answers!
What are landing pages?
A landing page is an independent web page designed solely for the purpose of advertising and marketing. They're CTA driven, aimed to increase conversion and sales.
Why are great landing pages so important?
Landing pages usually get traffic from paid ads, so the leads are already qualified—they know what they want. That's why it's best to eliminate any distractions and put all your efforts into a page that answers all their questions, and sells your product/service in the most effective way possible.
What does the landing page design process entail?
Landing pages are all about desired sales actions, so our primary goal and the first thing we do is get a good idea of what you're looking to achieve.
Once we establish your business model and requirements, we deliver mockup based on these metrics, which you will then provide feedback on.
After final revisions, the page will go live.
Do David Market Success landing page design services include CRO?
Of course! We make sure that each landing page we design is engineered to be optimized for conversions, so you can maximize sales potential.
Can David Market Success also run Facebook ads or PPC campaigns?
Yes, we're a full-service digital marketing agency that can also create, write, and optimize Face book Ads & PPC campaigns that link to your landing page.
Years of user and design research has gone into perfecting the landing page, which is why your best bet is our Done-
For-You landing page design service
What if I'm not satisfied with the results?
While we offer unlimited revisions to ensure that doesn't happen, if, at the end of your landing page design journey, you're not happy with the results, we offer a full refund.
How long should I expect the process to take?
The short answer is: it depends! If you're happy with our take on the landing page and revisions are minimal, it can even take just a few days. But if you have a very specific vision that will take time to get right, the entire process can take up to two weeks.
Our custom landing page design services start at just a $97 and go up from there based on your requirements and the number of services you want to avail.
Can David Market Success help me with other aspects of my landing page & website presence?
We can! We're a full service web design & development and Marketing agency that can help you with anything from building your first business website, redesigning your existing one to SEO.
How do I upgrade/change my landing page design package?
You can open a thicket to our help desk to connect with our customer support team; our only goal is to ensure that your project is given the time it deserves, so anytime you have concerns, we'll be here to answer them—just give us a call and we'll handle the rest.
We Build Stunning Landing Pages!
Fill out the form below to get a free 20-min consultation