Mobile Application Business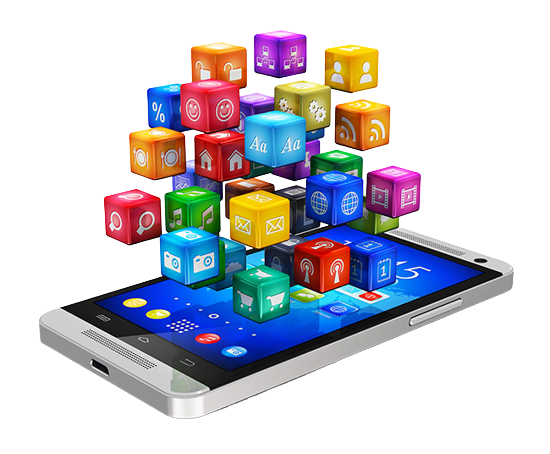 Have you thought about starting a profitable mobile application business? Then You are in the right place.
After all, one of the fastest-growing online businesses involves a mobile application.
And you have made a good choice by making this decision to take your fair share of the industry. But, the problem with the mobile application business model is that for you to be in business, you will have to experience headaches.
Finding the right developer and financing the development process will not be easy. Even if you acquire all the necessary finance and team, developing the application could take months.
Not anymore! Here at David Market Success, we are glad to announce our cutting-edge, done-for-you mobile applications.
With our pre-built mobile application, you don't need to wait months to start your profit machine.
All mobile applications have been tried and tested and are ready for you. Choose the mobile application service you want to provide, and we will deploy the application within days.
On-Demand Mobile Application Business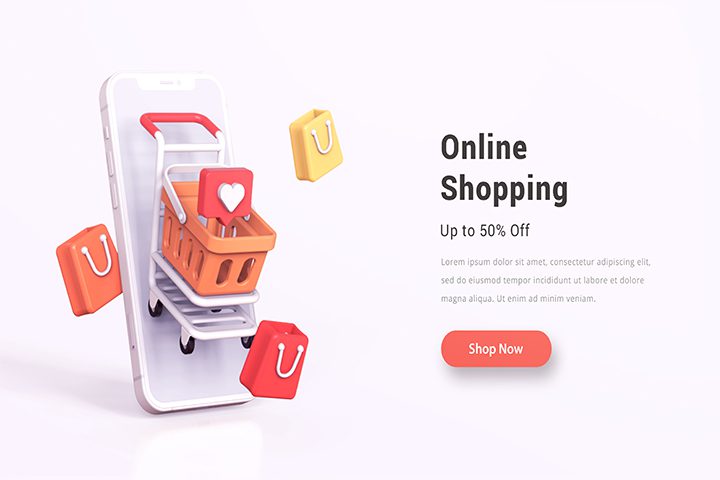 Why not? If you plan to create a profitable business and if that choice is application development, then why not just buy a pre-built application that are ready for deployment. You will save your valuable time more you can start your business in less than one week of purchasing the ready made mobile application. 
Again, you also reduce the cost significantly. This is due to our marketplace value. You see we sell this applications worldwide and we know this are in demand app we can give you best price compared to full stack developer. 
The final result will be the same if not better. We only leverage the demand for this applications in order to lower the entry cost for entrepreneur like yours. 
DMS Mobile Application Business Benefits
Ready for deployment in less than 7 days.
Best price in the market
Tried and Tested mobile applications, Quality Guaranteed
$100 advertising credit 
Full support & go to market plan
Free 3 month Consultation, we make sure you succeed. 
Do You Need Custom Development?
You can book a schedule to contact our development team for custom application development works. 
use the form below  to express your requirement. One of the dev expert will contact you shortly to discuss on your project.