Stunning,
Responsive Websites
That
Drive Sales!
Packages Starting From $299 *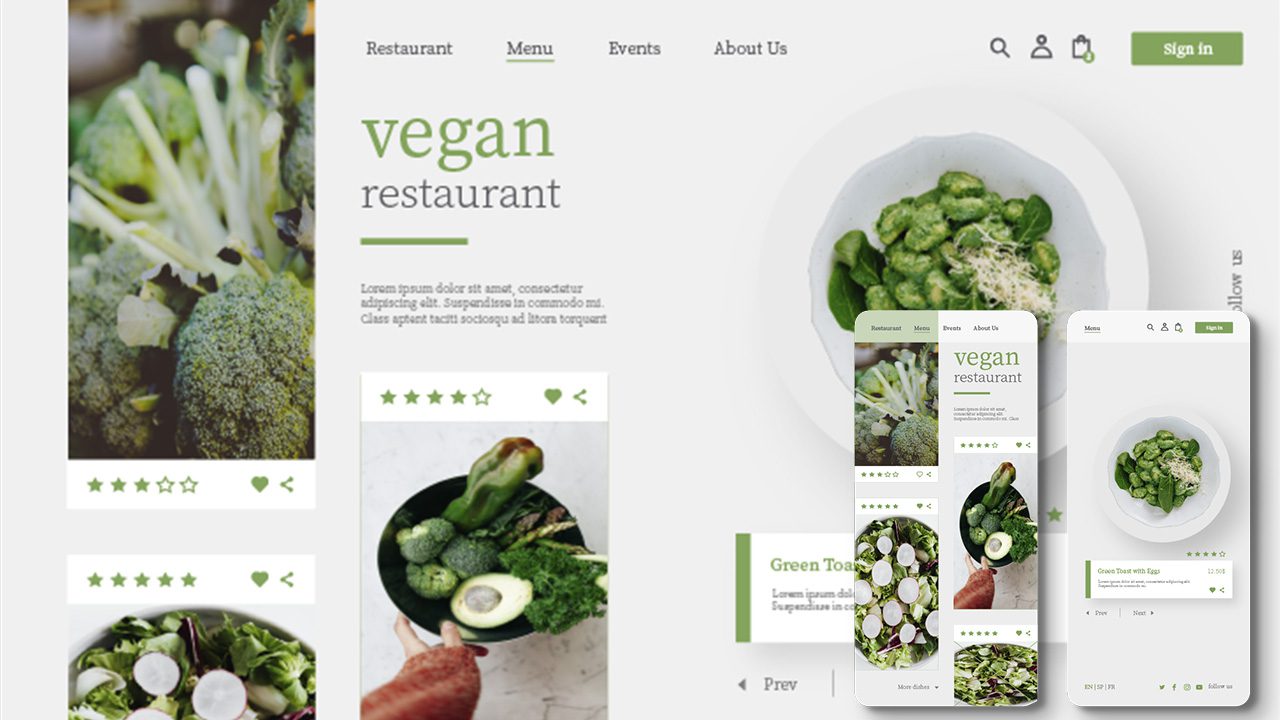 Affordable Website Developer & Website Designer

At Your Fingertips! 
Get a website developer that can beautifully develop, conversion-driven websites at competitive pricing.
STANDARD WEBSITE DEVELOPER PACKAGES
Hosting Plans Available
Call for Maintenance Plans
Call for Custom Pricing
Free 20 Min Consultation
WEBSITE DEVELOPER FOR E-COMMERCE BUSINESS
Hosting Plans Available
Call for Maintenance Plans
Call for Custom Pricing
Free 20 Min Consultation
Connect With Us To Get Custom Quote from our Website Developer Today!
Here's How Our Website Developer Works!
The website developer we'll have your new website up and running within a matter of days! Here's how the process works:
A Comprehensive Web Design & Development Process
to Rule Every Platform!
Your target audience will have a smooth and positive user experience on all
platforms including mobile devices, tablets, and desktop PCs.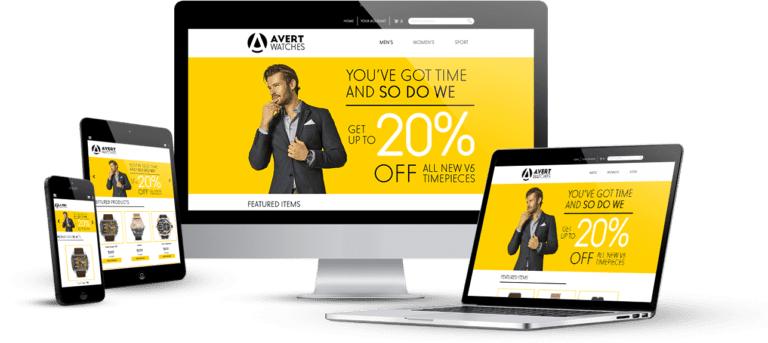 Connect With Us To Get Custom Quote On Your Web Project Today!
Got Questions? We Have Answers!
Why do I need website developer/ designer services?
From UI/UX to the codebase, a full stack website developer work undertaking requires a lot of resources and expertise to develop the highest quality web platform that represent your business. 
What if I'm not satisfied with the results?
Our team works tirelessly to ensure that the website we build for you fulfills all your business goals—we do this on both a technical and copywriting level. We also make as many changes as you require of us, so failure isn't a very high possibility.
However, in case you still feel like we fell short, and don't want to use the work we did, you can expect a refund.
How long should I expect the process to take?
The short answer is: it depends! Depending on the scale of your business website development requirements, the time it takes to execute your project will vary.
It can be anywhere from a couple of days to weeks, but our goal is always to expedite the process as much as possible. Once you give us more details about your requirements, we can provide you with a custom quote regarding your project.
Will any content go live without my express consent?
Nothing will be posted without your express consent. All changes will be hosted on a mock website so you get a fair idea of what the final design will look like. Once you sign off on it, only then will the new website go live.
How much do website developer and designer services cost?
Our design and development services start at $100, but depend entirely on the scale of your project. A single landing page will cost a lot less than a 20-page website, so how much you'll have to pay depends entirely on the scope of your project.
When can I expect to get visitors on my website?
Depending on whether you rely solely on organic results or whether you go all in with a PPC campaign, the results could take two to three weeks before Google indexes your page or be instantaneous, in the case of PPC.
It's important to remember to be patient, while also relying on social media, and other avenues to promote your website.
When you place your order for the website developer service you will receive a free marketing road map from our agency to insure the success of your business online. 
Who do I reach out to for changes to my web design package?
you can create a support ticket from our help desk or chat with our customer support team for fast action. 
our only goal is to ensure that your project is given the time it deserves, so anytime you have concerns, we'll be here to answer them—just give us a call and we'll handle the rest.
What does the web design process entail?
Every single website we've made here at David Market Success is tailormade. Our design mockups are based on the vision you provide and systematic competitor research, and every aspect of the process is subject to your approval.
Once you greenlight the project, our team will start by first analyzing your existing web presence, suggesting a completely new website or a revamp accordingly. We'll then provide you with mockups, which is subject to your approval.
Once you approve, the bulk of the work begins, with the content and web developer teams working in tandem to ensure you're happy with the results. You can ask us to revise the website until you're satisfied.
Can David Market Success manage my website going forward?
Of course! We'd love to take the task of your hands so you can focus on core business processes. As a holistic digital marketing agency, we have the resources to take on the task with ease.
Can I get a consultation to determine my website's scope?
Of course, if you give us a call, our team would be glad to give you a comprehensive consultation that will cover your goals, services/products, and your budget.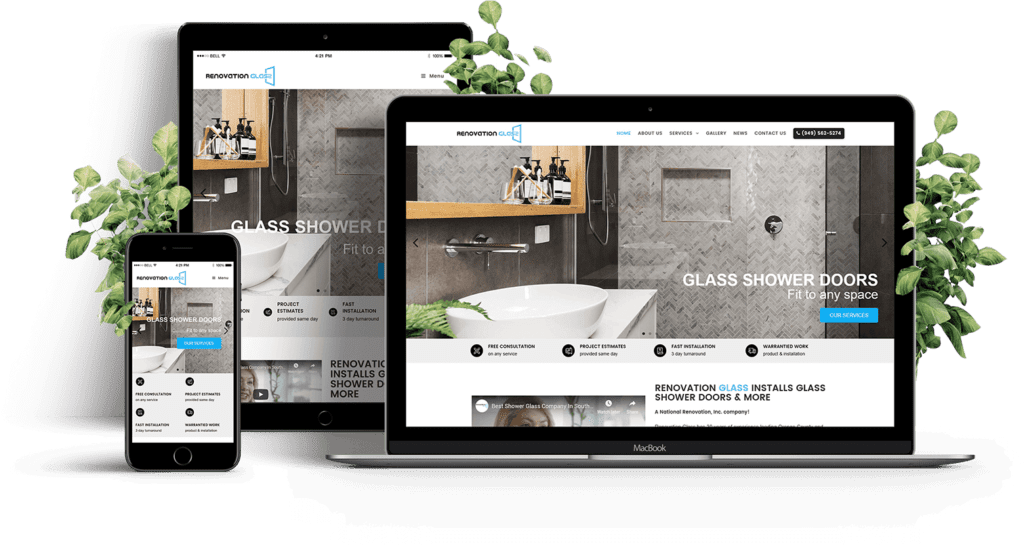 We Build Stunning Websites!
Fill out the form below to get a free 20-min consultation